About
EquipWare™ is a next generation cloud-based planning software system that offers subscribers the customization, intuitive user interface and features that enhances planning efforts for projects.
EquipWare™ is designed to drive efficiencies and assist in controlling project costs by providing real-time access to your project details including; budget, schedules, issue tracking, inventory, requisitions, specifications and much more.
Connect, Follow, Subscribe, and Listen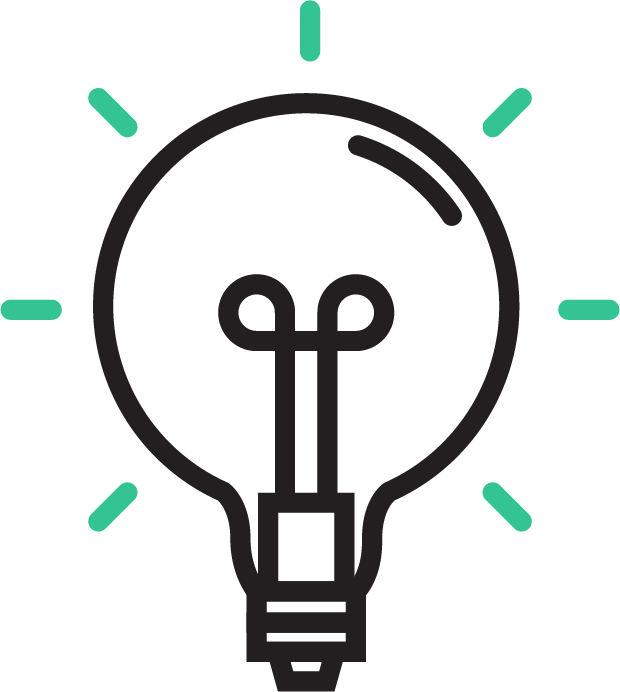 Inspire Innovation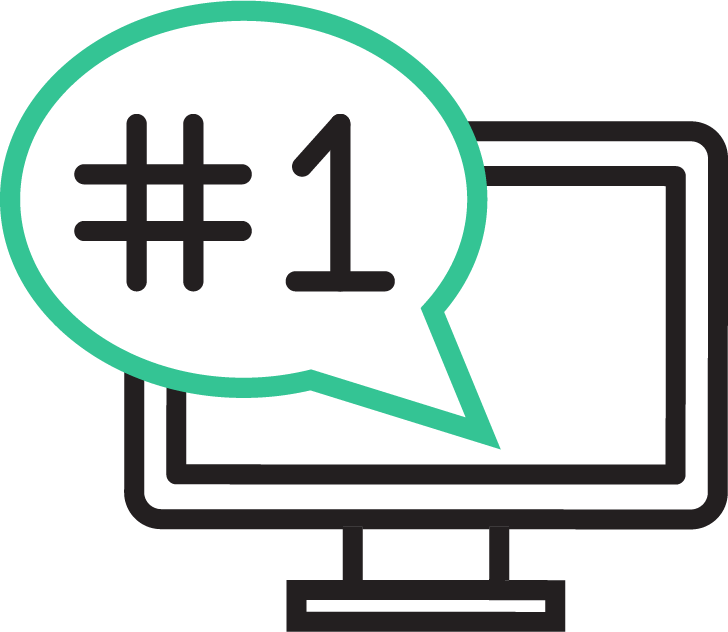 Be the software of choice for equipment planning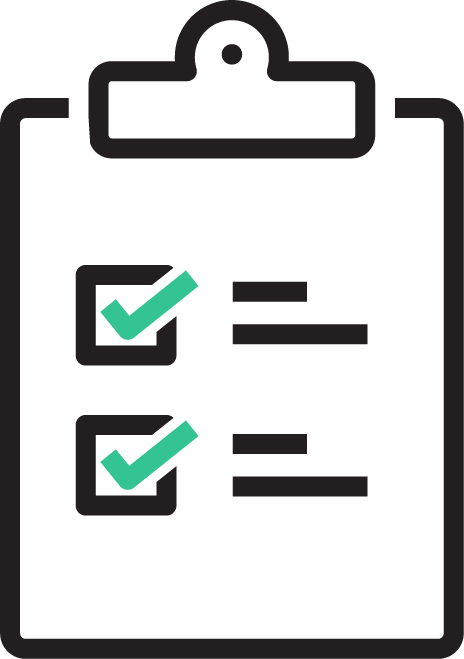 Provide equipment planners with everything they need to efficiently track and manage their projects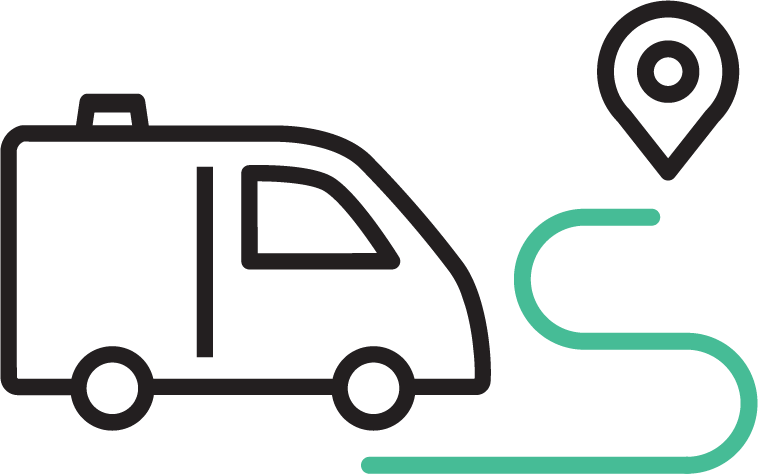 Provide holistic equipment planning services from start to finish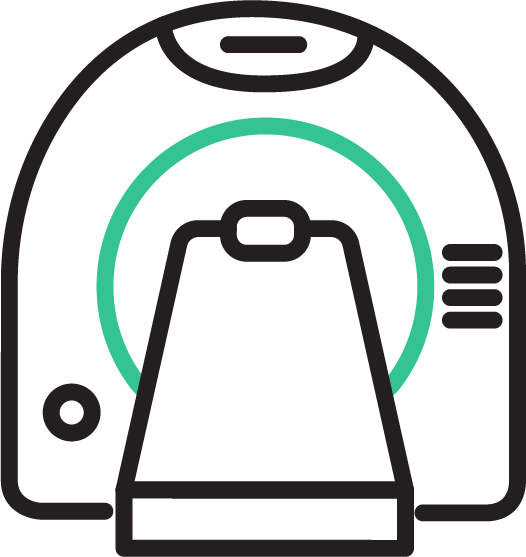 Enhance medical equipment planning through a comprehensive system
Equipping Your Project - Simply
Careers
EquipWare™ currently has the following open positions, however we are always hiring talented, motivated, and innovative people to help bring EquipWare™ to the next level. If you're interested in working with EquipWare™, please contact us.